Your One-Stop Provider Of Environmental & Integrated Services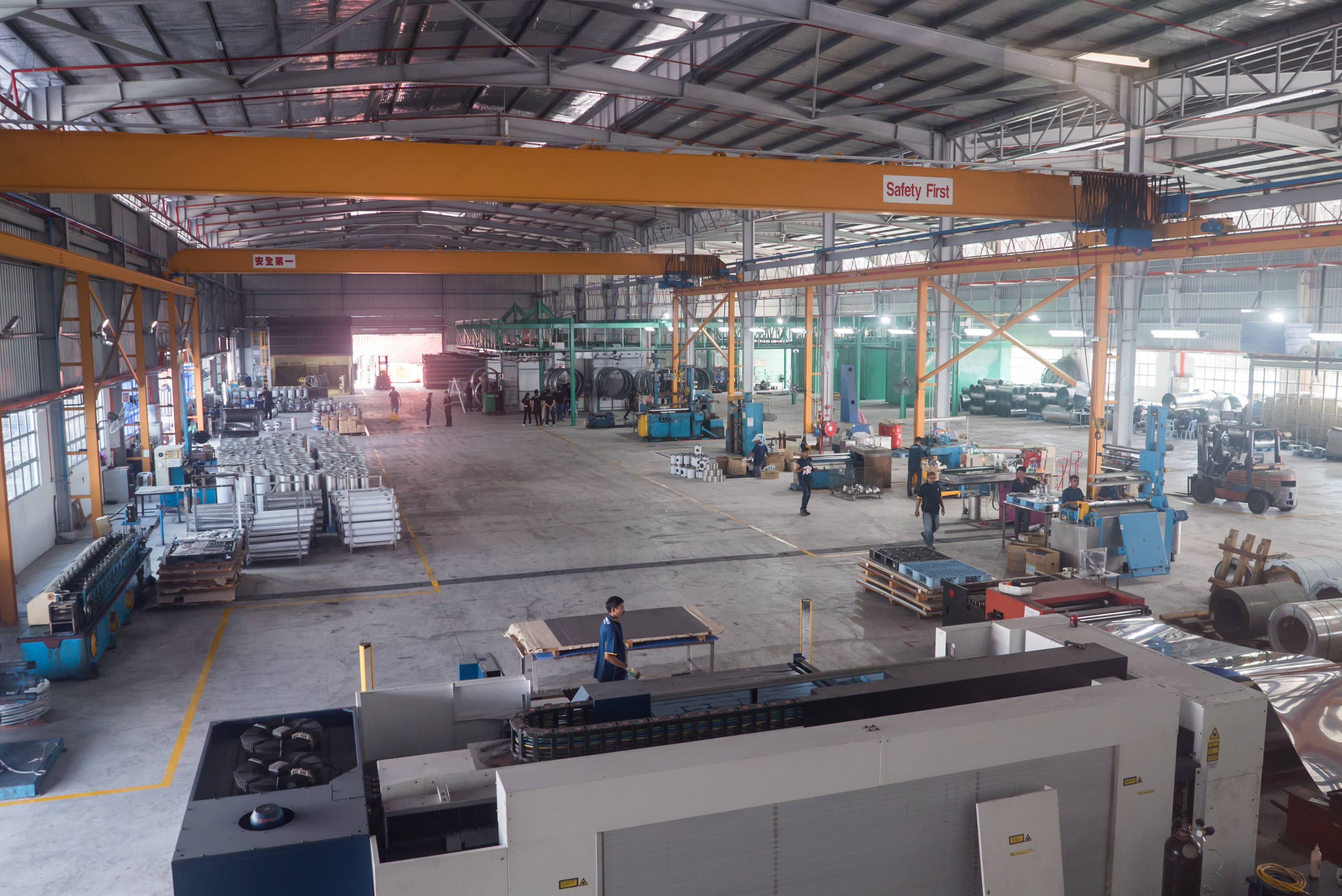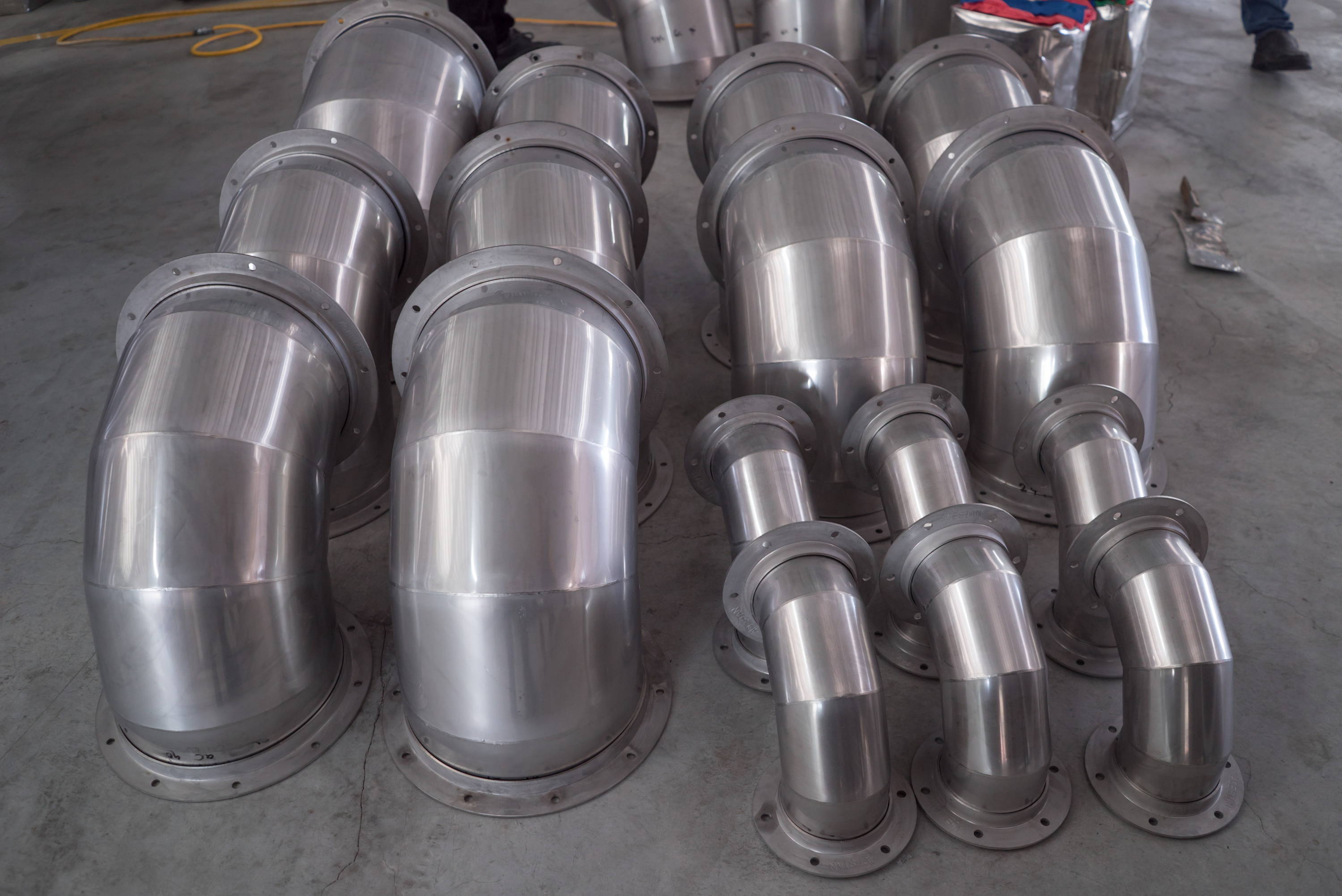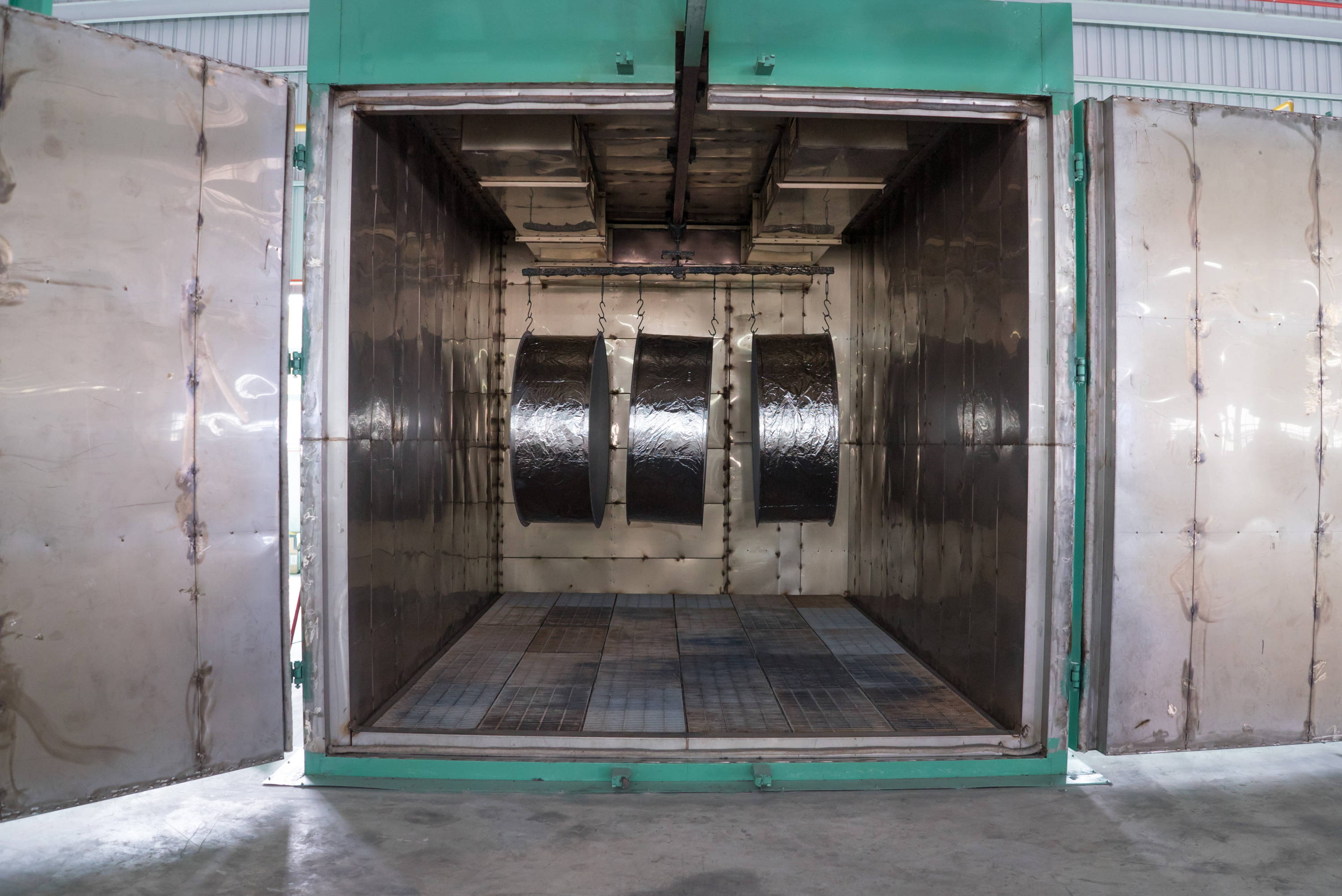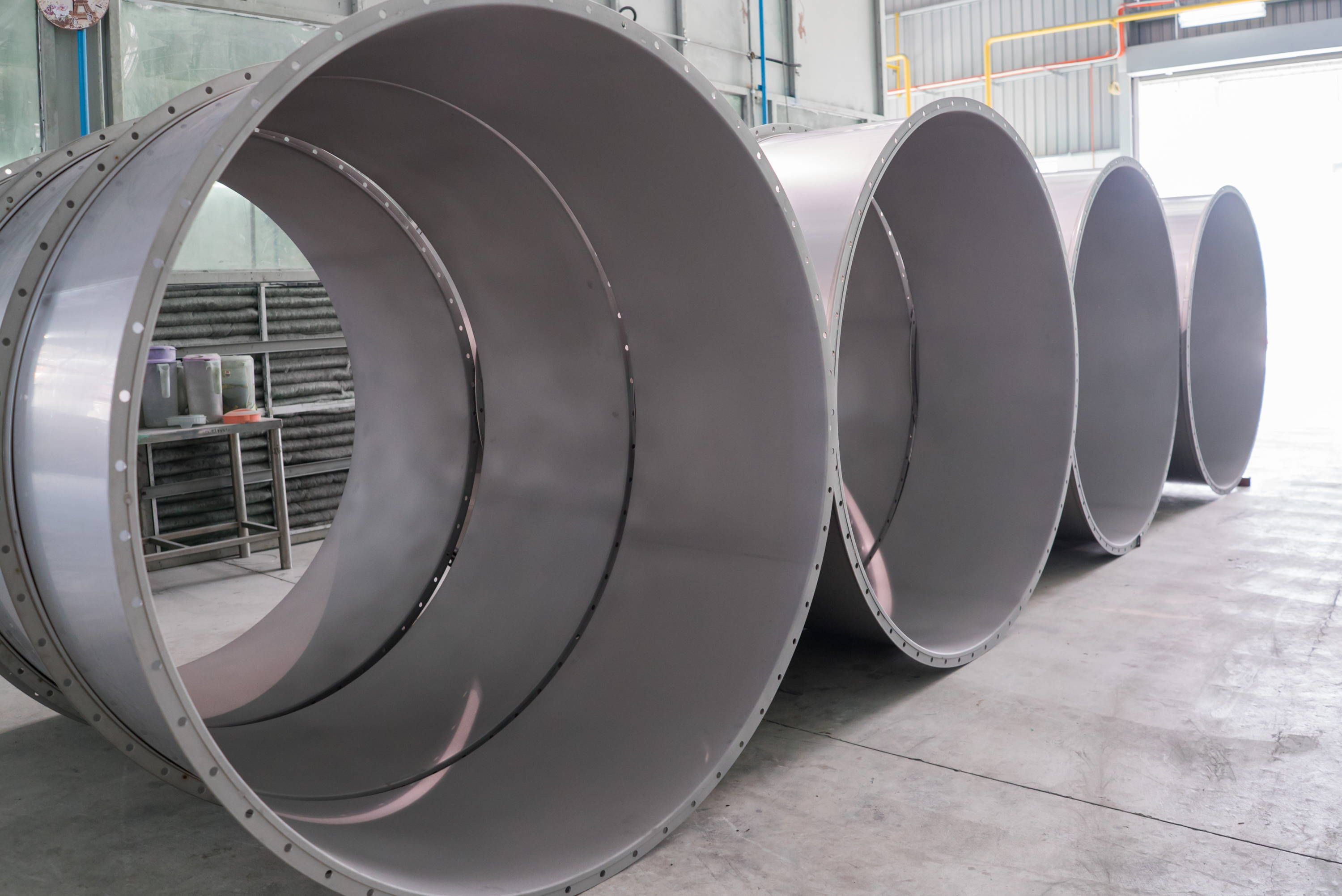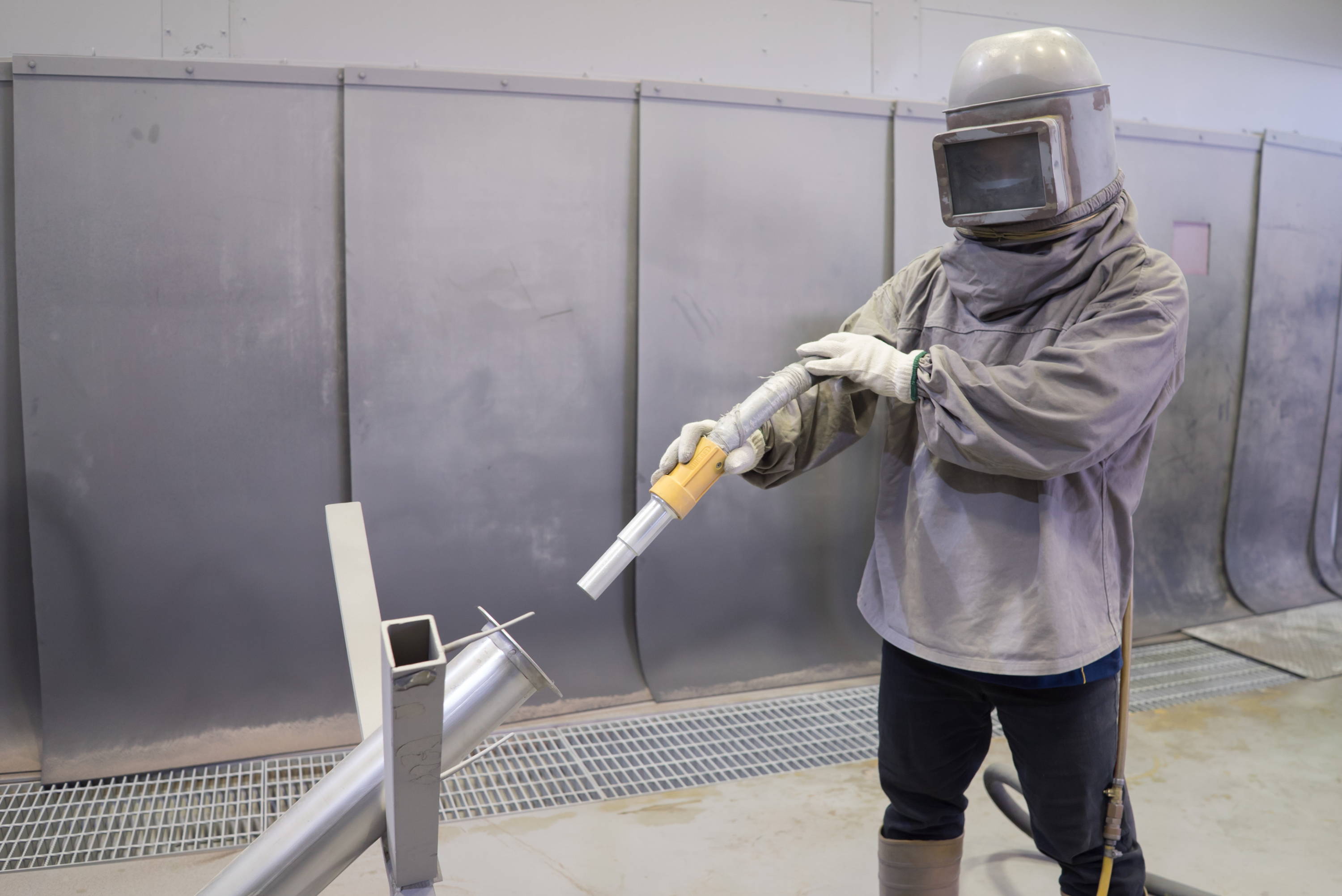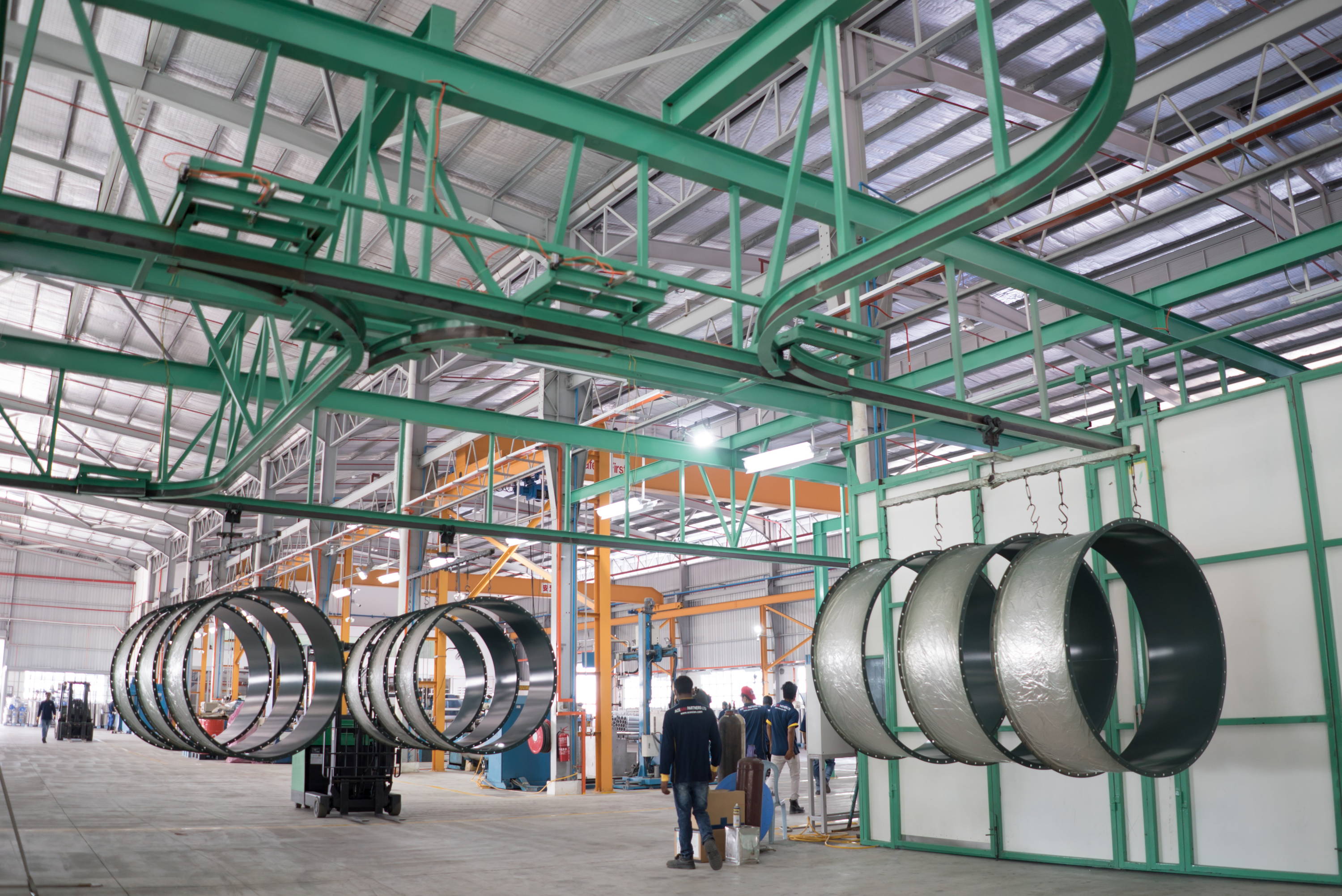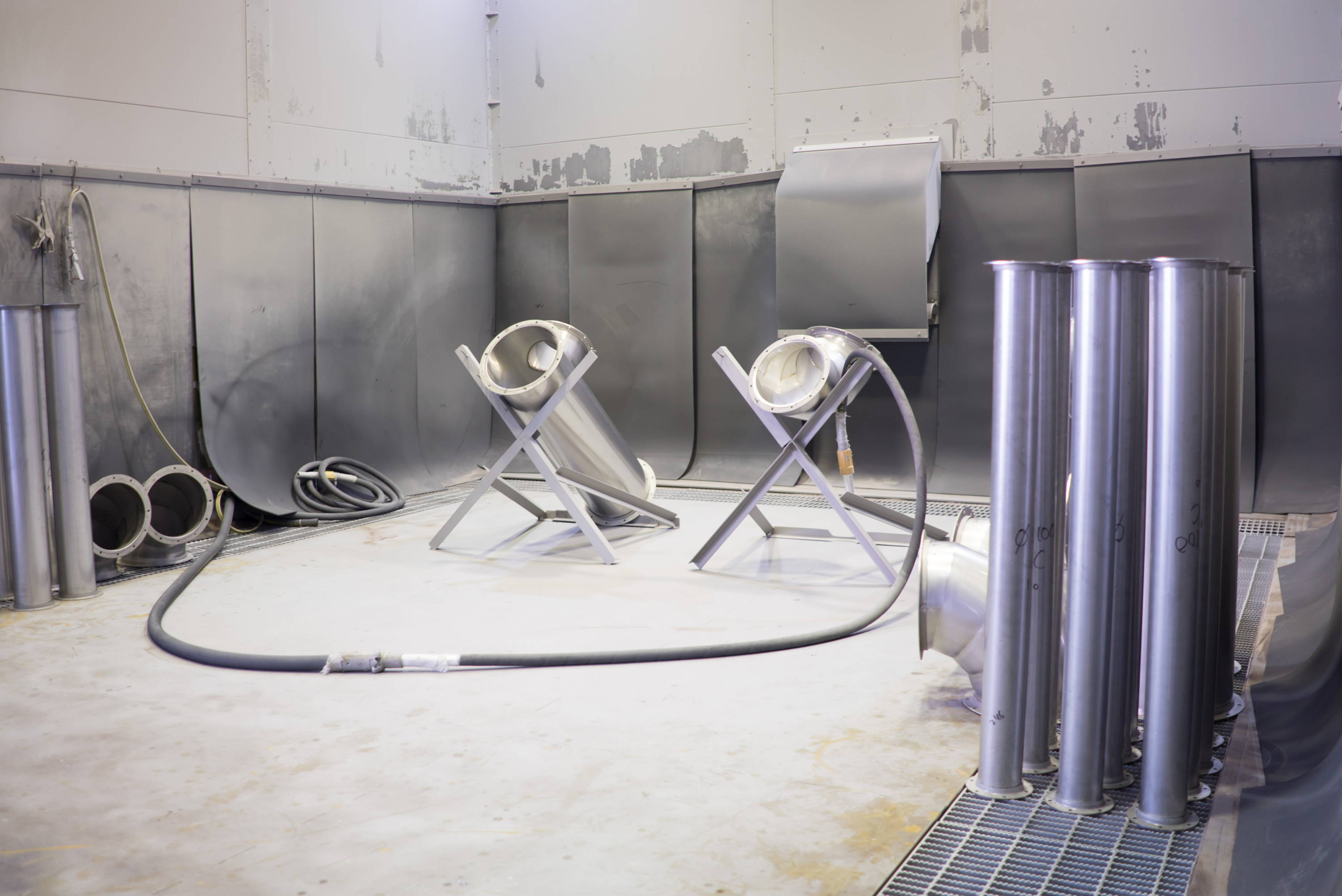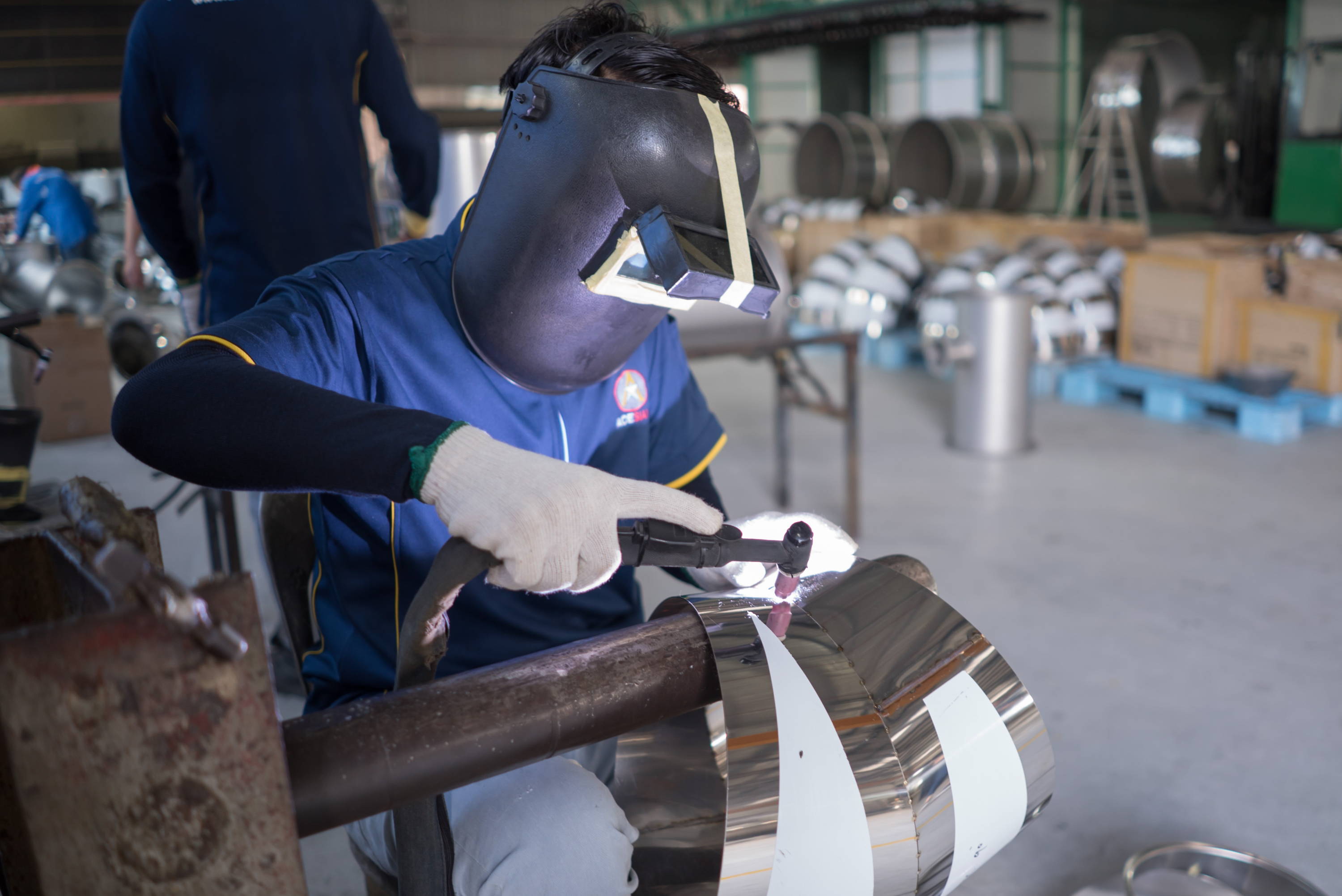 Founded in 1998, Acesian Technologies Pte Ltd is a multi-disciplinary company providing environmental -control exhaust systems and critical airflow control systems to semiconductor, wastewater treatment, pharmaceutical and biotechnologiecal industries. The company was successfully listed in the SGX Sesdaq on February 2005. Acesian is managed by a team of highly experienced core management team, fully committed to providing one-stop solutions to enhancing our ability to compete and react swiftly to the rapid pace of the industry we serve.
Tapping into the experience of our key global partners, we manufacture high-quality stainless steel and Ethylene Tetrafluoroethylene (ETFE) coated ducts and fittings and are licensed to manufacture FM Approved CMT™ ductwork. Acesian is always at the cutting-edge of new technology to provide the best customized turnkey solutions that meet with the ever increasing demands and expectations of our clients.

ASSEMBLING ETFE COACTED DUCTWORKS
FM Approved CMT™ Ductwork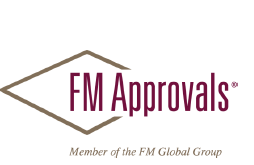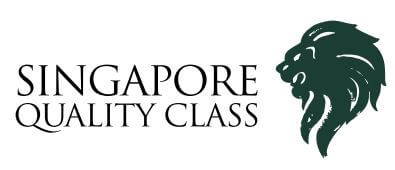 CMT™ corrosive exhaust fume system is designed to deal with both flammable and non-flammable corrosive and toxic steam exhaust without sprinklers

CMT™ is the composite of highly corrosive resistance of ETFE bonded to the toughness of stainless steel. With the excellent chemical resistance, CMT™ provides thehighest impact strength, abrasion resistance and performance over a wide range of temperature from -66ºC to +149ºC

CMT™ exhaust fume duct is approved by Factory Mutual 4922 and meet ASTM E84 requirement for smoke and flame generation. Thus, CMT™ offer users the most reliable and cost effective corrosive exhaust and fume duct from clean room

CMT™ is made of the toughness stainless that ensure defend against any damage from water leaks, impact damage and aggressive chemical spills; even in the event of fire, CMT™ duct & fitting will not burn, melt or collapse. It can protect the invaluable tooling and adjacent production area.
Material: 304 or 316L stainless steel for all ducts and fittings Interior Coating

Coating: ETFE Fluoropolymer electrostatic powder coating

Angle Flange: Stainless Steel 304 fabricated in accordance with SMACNA Industrial Duct Construction Standards

Gasket Material: Fully expanded 100% PTFE gasket material

Classification: Standard fitting dimensions are as per SMACNA Industrial Duct Construction Standards. Special fittings can be offered upon request

Adapter: Custom designed tape or flange adapters is available to join CMT™ to existing systems.
CMT™ passes Factory Mutual Research Corporation clean room materials flammability test class 4910

CMT™ is approved by Factory Mutual Research Corporation Standard 4922

CMT™ meets SMACNA standard